A & G Motors
Offering An Extensive Range Of Services For All Types Of Vehicles
Here at A & G Motor Engineers Ltd we aim to give the best service possible, all of our team members are dedicated to providing quality care over every vehicle we look at, we also know how important it is to get your vehicle up and running as quickly as possible, we will ensure this happens, and if you are stuck we offer a 24/7 recovery service.
Friendly Staff
All of our staff are long term members, We are always on hand to help either in the workshop or on the phone.
Repair & Maintenance Services
We offer a broad range of services for all vehicle types including HGV's, head over to the services page to see more.
24 / 7 Recovery Services
We offer a 24-hour breakdown recovery, if you get stuck give us a call and we will help.
On-Site Experts
Each staff member is a fully trained mechanic with qualifications that include heavy vehicles.
Automotive Services
We Offer A Broad Range Of Services, If You Don't See What You Are Looking For, Just Give Us A Call.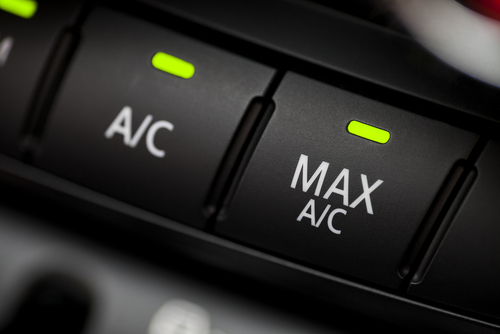 Air Conditioning & Re Gas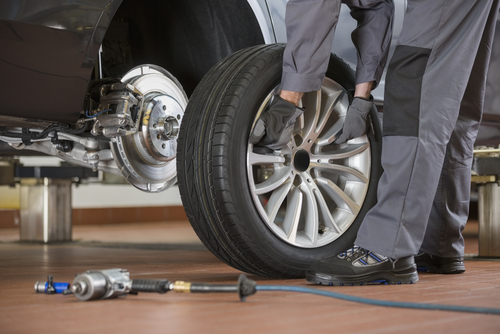 Tyre Fills & Replacements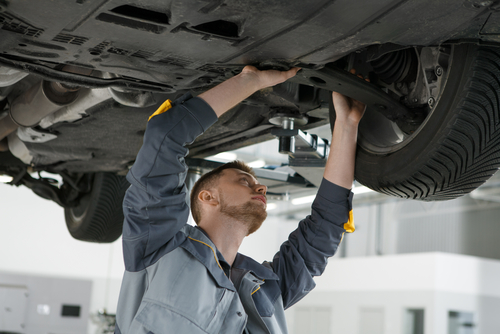 Servicing Of All Vehicles

A MASSIVE thanks to Steve, Matt and the team for rescuing and fixing my lovely Audi… It was almost heaven but its now looking like a brand new car x Happy Christmas and a Wonderful new year I don't know what I would have done without you! 

I have just had my vehicle repaired & MOT'd at A & G Motor Engineers in Elland. I can only praise the speed & excellent speed at which they carried out the work and got me back on the road in just over 24 hours.
Full Service Auto Shop
Satisfaction Guaranteed
Copyright © 2018 A and G Motor Engineers Ltd. All rights reserved