Services
Repair. Maintenance. Service. Since 1983
Popular Services
Below are are a list of services we offer here at A & G Motor Engineers, if you don't see what you need just contact us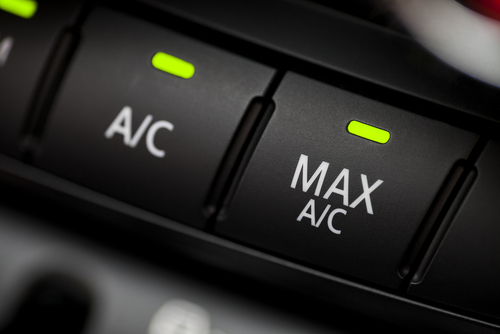 Air Conditioning & Re Gas
If your vechicle's air conditioning stops working leave it to us, we can re gas the system or fix the problem if it is broken.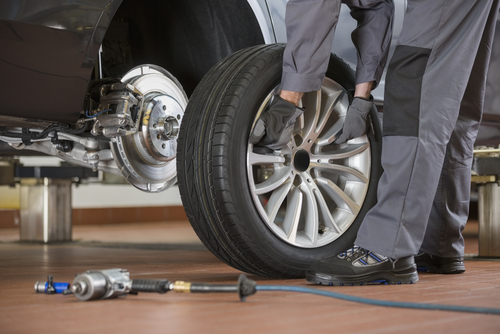 Tyre Replacements
Ensure you stay safe on the road and let us check your tyres, we will check your tyre pressure, tread depth and look for any damage then determine if a replacement is needed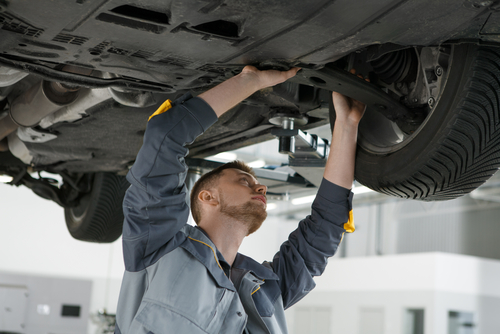 Servicing Of All Vehicles
Our workshops offer up-to-date technologies and equipment, essential in the diagnosis and repair of modern vehicles.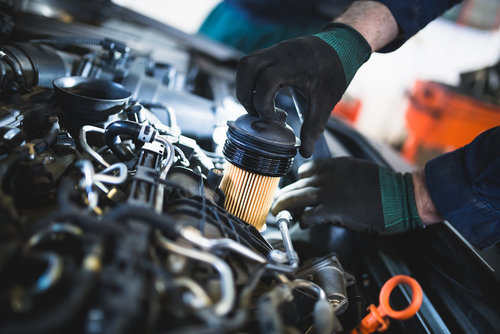 MOT's Class 1, 2, 4 & 7
A & G Motor Engineers currently hold authorisation to test class IV and VII motor vehicles (cars and light commercial vehicles up to 3.5T).
We are also authorised to test class I and II motor vehicles (motorcycles and motorcycles with side cars).
After testing, A & G are able to offer full repair facilities for any failures.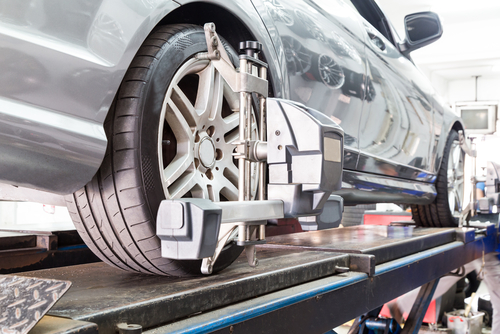 Wheel Alignment
Incorrect alignment can cause your tyres to wear out much quicker than normal, wheel disalignment can occur from driving over pot holes, hitting kerbs and excessive wear it is really important to have this checked if you notice your tyres are worn on the edges we can check and realign your wheels.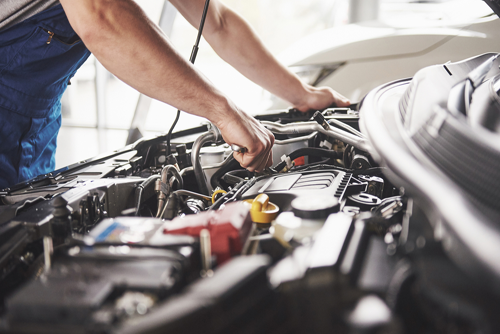 Mechanical Repairs
As well as servicing and MOT's we offer all mechanical repairs.
Our staff are all fully trained mechanics and are always on hand to help.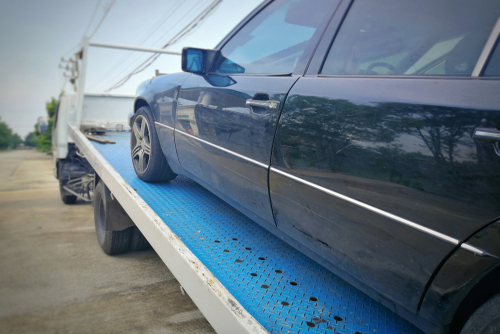 Vehicle Recovery / Collect & Return
A & G Motor Engineers can provide a 24/7 breakdown recovery service and a collect and return service if required.

"Excellent service, Excellent staff, they are always honest and trustworthy and do a fabulous job of our car maintenance"

"A MASSIVE thank you to Steve and Matt and the gang at A & G Motors for fixing my daughters car :)"
Full Service Auto Shop
Satisfaction Guaranteed
Copyright © 2018 A and G Motor Engineers Ltd. All rights reserved